The Glass Studio
Birmingham
We make glass and are honored to tend the kilns, carrying forward an art form that is thousands of years old.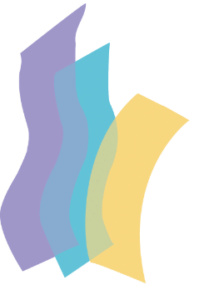 The ancient Egyptians valued glass at the same level as precious gems and the Romans formed it into beautiful vessels and objects, using techniques similar to what we have the privilege of doing every single day in our glass studio.
We are passionate about the wonders of glass art and are determined to make beautiful, unique, affordable glass art widely available to many who might believe art glass is out of reach for the individual. At the same time, we also continue our 25-year tradition of custom architectural commissions, creating sculptural glass installations for public and private spaces.
Our glowing and illuminated glass holds a special space in our hearts, allowing us to focus on making glass that brings Light into the darkness. It has been a very personal journey to our studio mission of "Glass that Shines in the Dark", one that tested us with years of life's challenges, but one that now feeds our hearts and souls as artists. It gives us joy that we can share our glass with you as a reminder that no matter how hard and difficult life's journey can be at times, that the Light will always return.
We hope you enjoy exploring our Immersive 3D Tour and that our glass art will indeed bring Light into your world and touch your heart in meaningful way, just as creating it brings light and joy into our lives as artists.