BROCHURE: RENTAL COMMUNITIES
Showcase  Rental Communities in Immersive 3D
Top community owners and managers use ShowcasePros' Matterport True 3d™ tours to engage and inform prospective renters during their online search. By offering trusted, immersive virtual experiences of your community and ammeneties that anyone can experience, you'll set yourself apart and draw in more qualified leads.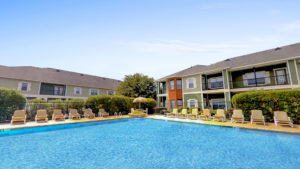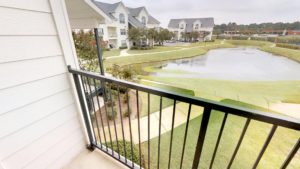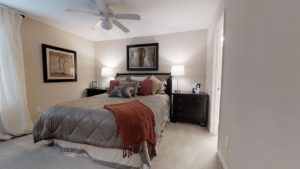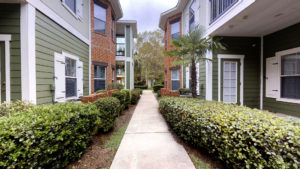 ShowcasePros Matterport True3D™ for better informed prospects
Virtual tours answer tenant's questions online before visiting in person.Increase engagement by 300%
Increase  Engagement by 300%
Our customers report enhanced engagement and increased lead flow from communities marketed with Matterport tours.
Keep Great Record of your Rental Properties. Qualify Prospects by Showing Tours Online. With less hastle.  You can even begin showing again before you need a new tenants.
Need Help Marketing Your Rental Property?
The number of digital searchers is increasing dramatically.  It's a great time to start thinking about how to expand your target guest market.  We can help you with highly shareable digital marketing (like this).
We would love to help you keep your properties rented and make the tour process easier.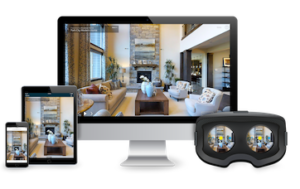 Immersive 3D Tours Starting at $389
Matterport True 3D™ Immersive Tour created by ShowcasePros
Self Guided Walk-Throughs
Multimedia Labels and Tags
Fly-through Video Tour
Color Graded  HDR Photo Package
Publish to Google Street Views, Google Maps and Google Business Page
Google Location Map for Driving Directions
Digital Brochure
Embed Code to Publish to your Website
Floor plans with Labels and Room Dimensions
Includes Processing and Hosting for 12 months
Additional Capture Time at $59 / Hour
Additional Hosting at $119 / Year
Highly Shareable
Share on Social and Professional Networks; like Facebook, Twitter, LinkedIn, and Pinterest,
Share traditionally with SMS Text or Email.