VIRTUAL TOURS FOR REAL ESTATE LISTINGS, BUSINESSES, AND INTERESTING PLACES...
See what you want,  where you want,  when you want,  how you want, from wherever you want.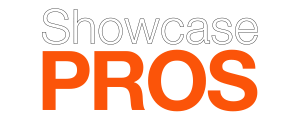 Immersive 3D Virtual Tours - Brochures
Today, thousands of companies use ShowcasePros  to digitize any type of space — from homes, offices and hotels to factories and shops.
Industries across the entire property lifecycle are realizing unprecedented value.
virtual Tours Converted to MP4 video
MP4 Version of  Your Virtual Tour to Reach all Channels. Add an Animated Google Fly-In,  Professionally Edited with Licensed Music Track, Branding, Custom Intro/Outro).
Can include Branded and Unbranded Version.
MP4 Video Can be Downloaded or Hosted on Vimeo.